Welcome

To Your Fitness Journey
Let go of who you think you should be, so you can become who you really are.
Enjoy the space between where you are right now and where you are going.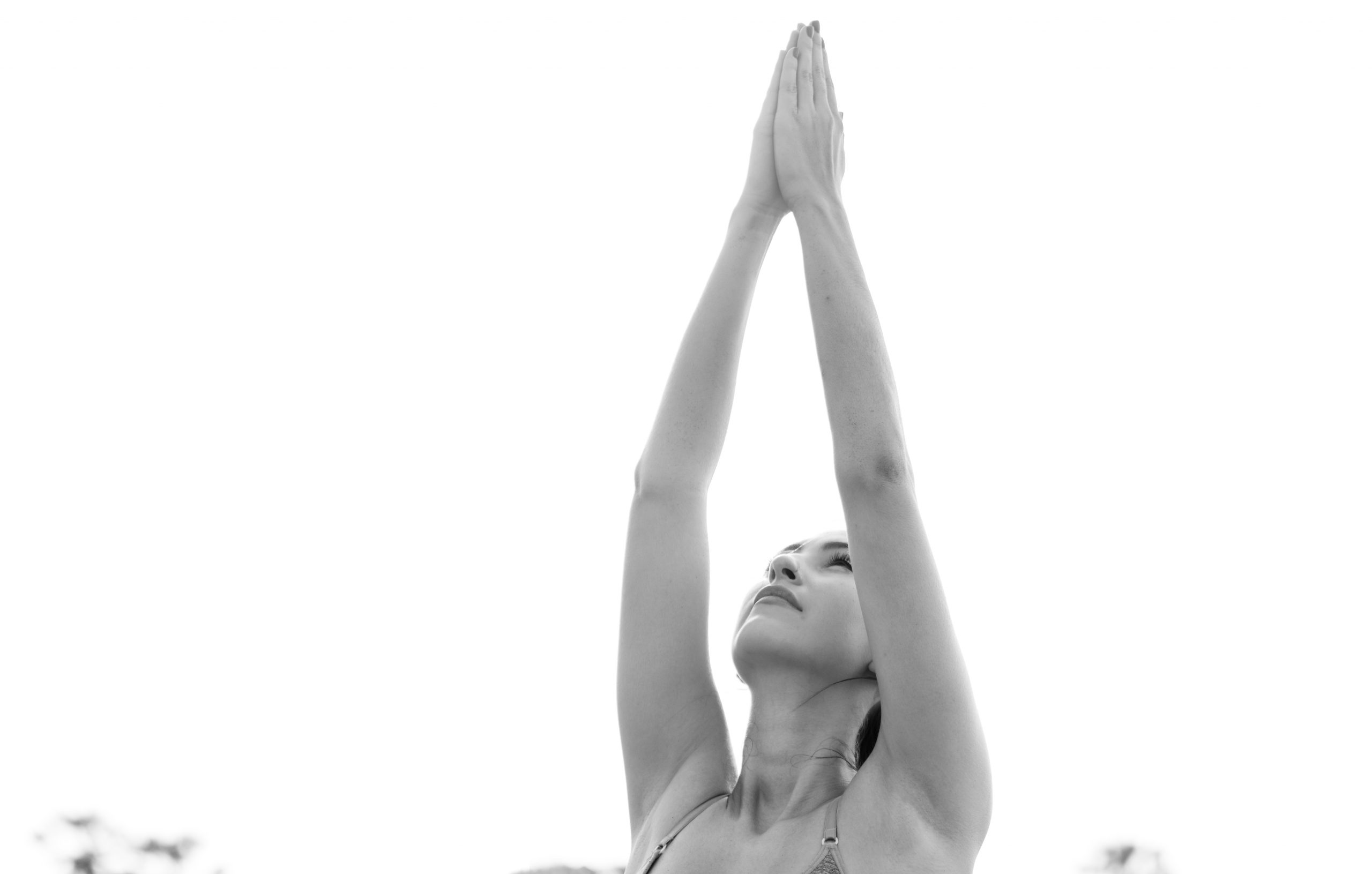 We invite you
to feel the power
of your strength
The beauty of health
is accompanied by mental comfort.
"We will provide you
with the support and guidance."
Wellness is the gateway to  your own happiness